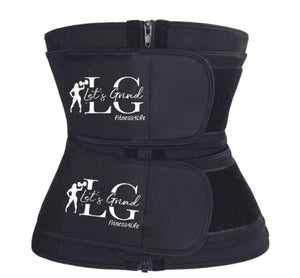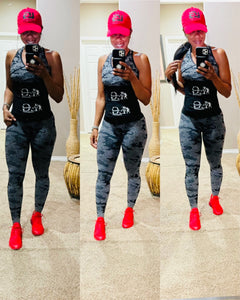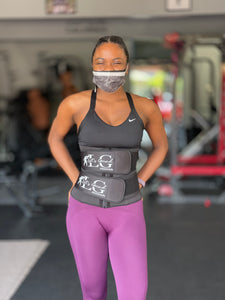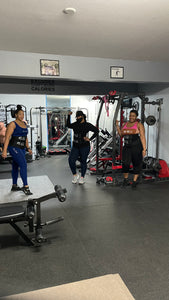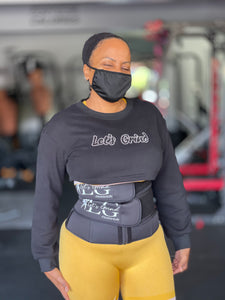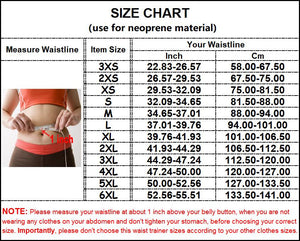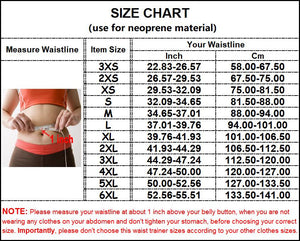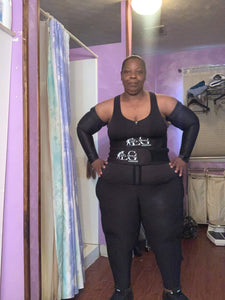 Love it!! Not only does it fit perfectly, it also supports my back!
Look no further ~ Waist Trainer
I've used several neoprene waist trainers throughout the years. This LG Fitness waist trainer is by far one of the best. It's firm enough to support you back and posture; however, flexible enough to move with you during your workout.
Waist Trainer
Love my waist trainer. It will make you sweat but awesome back support. I recommend it!
Back support!
I love my waist trainer!! My back normally hurts when I do certain exercises but the waist trainer helps with my posture which helps with the pain. I totally recommend it!!!!
Waist Trainer
OMGOODNESS ~ I asked, and many others I'm sure & my Trainer La Toria delivered!!! I Luvvvvv my Waist Trainer, and have used it with every workout since it delivered!!! It's the PERFECT fit from front to back💪🏿💪🏿💪🏿